Into Xinjiang Beitun On the way of seed and kernel sorting
Beitun, located in the golden latitude of sunflower seeds, pumpkin seeds and melon seeds, is known as the "hometown of eating sunflower" and "hometown of melon seeds". Melon seed industry is one of the dominant industries cultivated and built by local government, and also one of the industries highly concerned and supported. Melon seed industry is booming, and melon seed processing enterprises can be seen everywhere. As the first supplier of color selection equipment to enter Xinjiang and occupy the leading market share, the brand of Zhongke optoelectronic amda has helped the customers in Beitun area and won wide recognition with its effect, quality and service.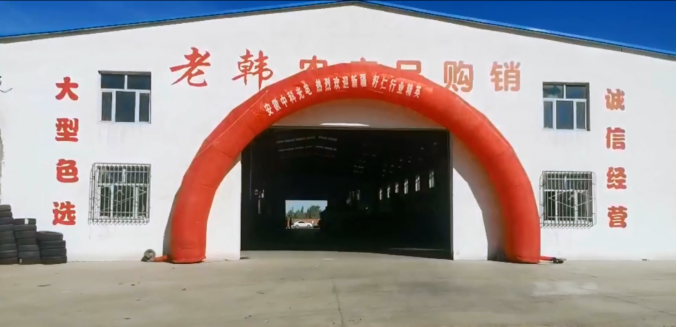 On June 8, the appreciation meeting for new and old customers of Sinotech optoelectronics and the demonstration meeting of 2021 seed color sorter were held in Beitun.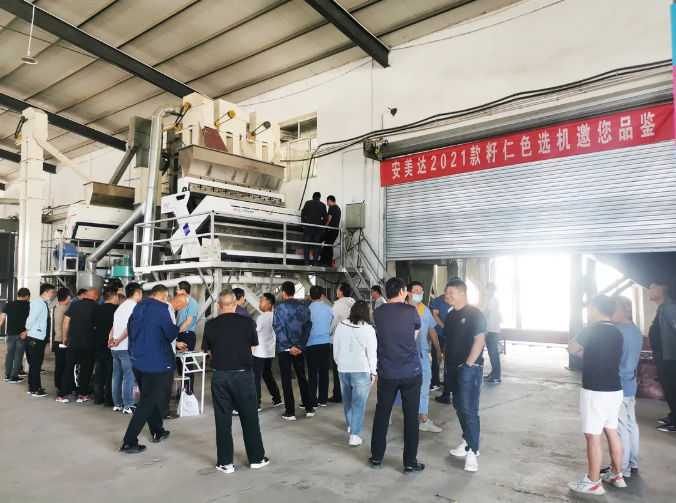 01
2021 seed color sorter sets a new benchmark in the industry

In this demonstration, SINOTRONICS invited guests to visit the production site of Beitun Chaoyue Agricultural Products Co., Ltd. in Beitun, Xinjiang.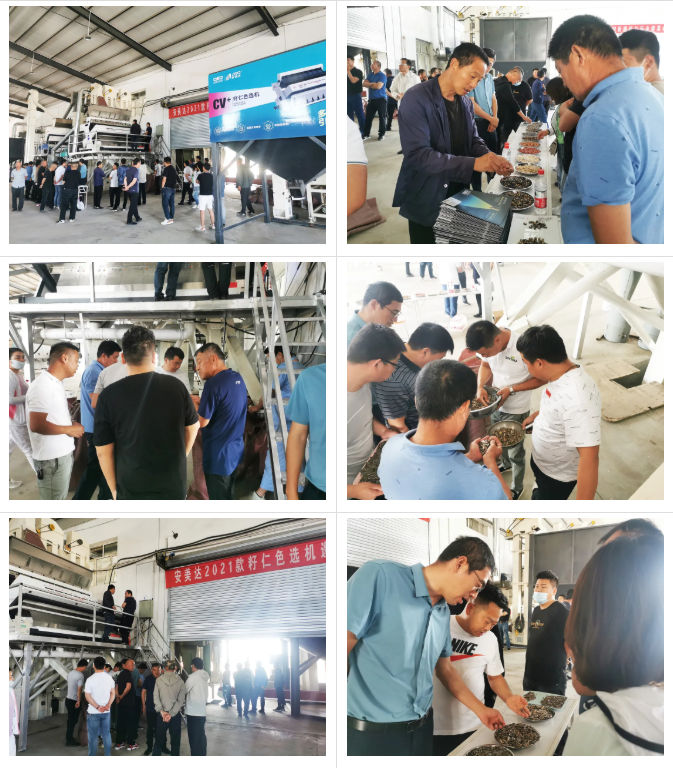 Ameda 2021 seed color sorter caters to the needs of customers for high-quality sunflower seeds and sunflower seed kernels, and endows them with higher value.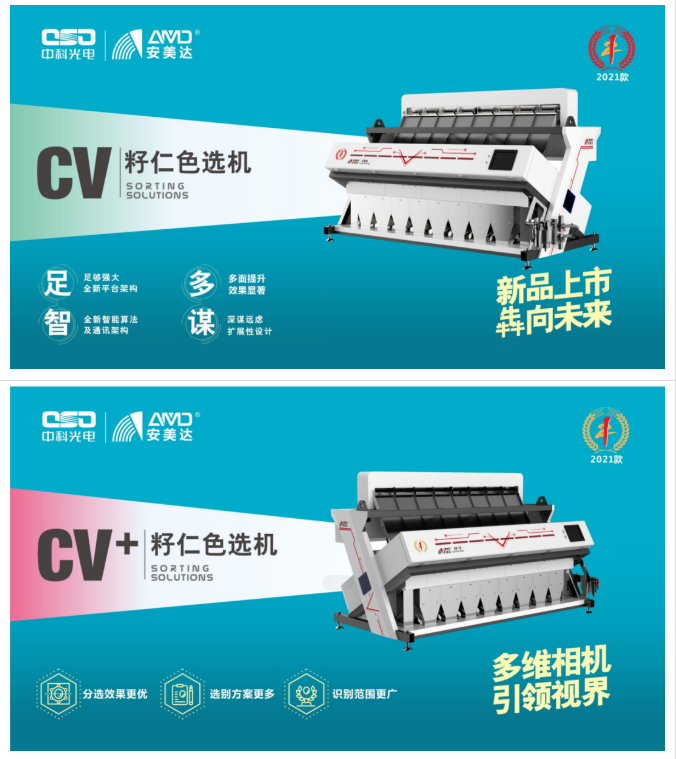 02
Old and new customers thank the meeting, the way of seed kernel sorting

More than 100 colleagues of Xinjiang seed industry gathered together to express their friendship and witness that China Science and technology optoelectronics Co., Ltd. aims to continuously create value for customers and brings sorting solutions for customers with new products and services under new trends and changes.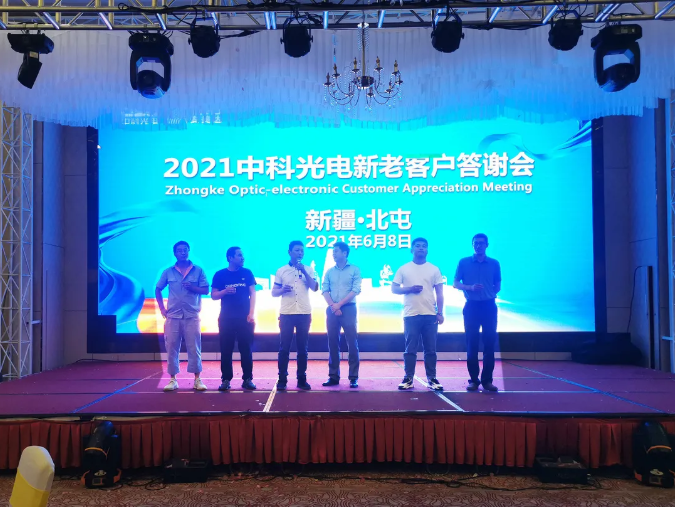 Zhang Yu, chief brand officer of China Science and technology optoelectronics, and Han Zhiguang, general manager of Beitun Chaoyue Agricultural Products Co., Ltd., express their heartfelt thanks to all customers for their coming. At the same time, we thank users for their recognition, support and love for the products and brands of Ameda.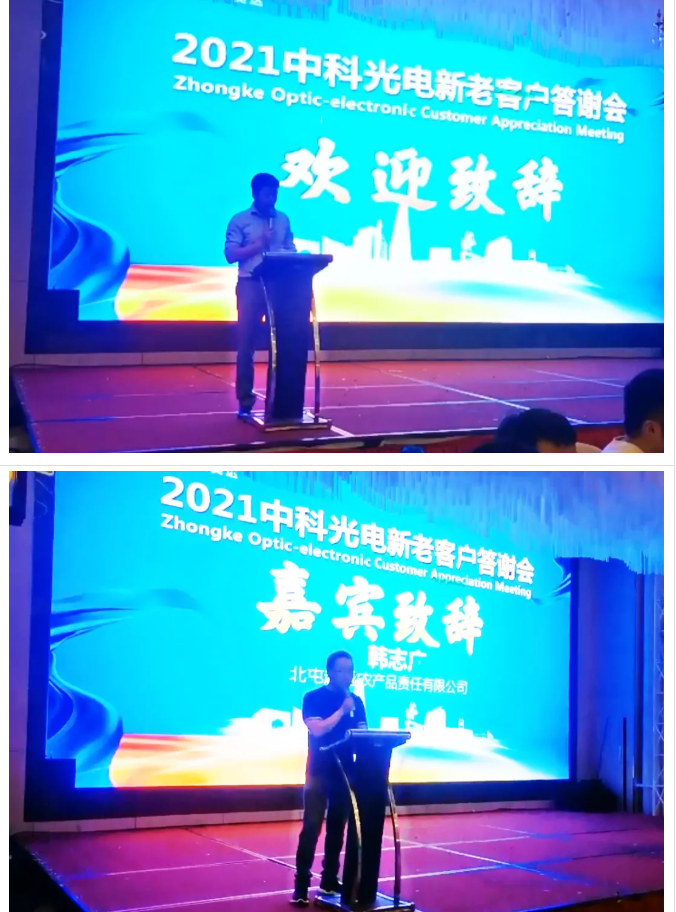 Detailed explanation of products on site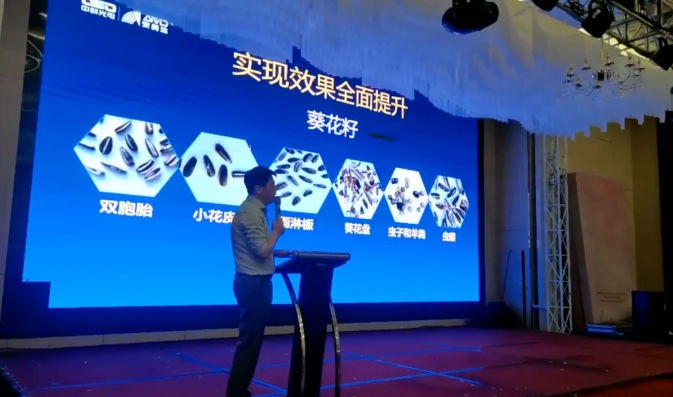 Stage singing and dancing to add to the fun, the audience for a cup for light.

The wine flowed and the friendship flowed,
It's a great achievement to witness.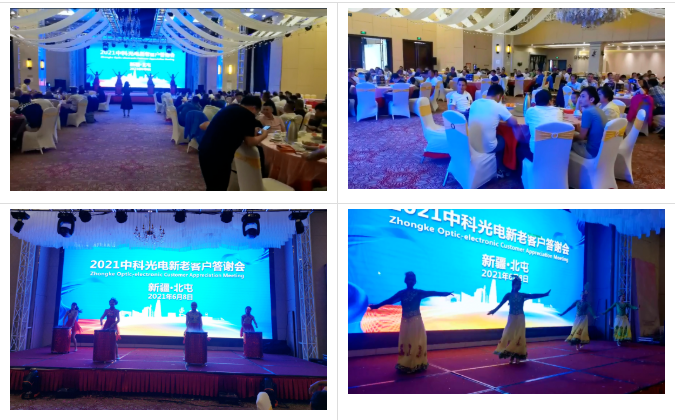 03
Listen to the voice of old customers and start again with considerate service
During the appreciation meeting, the company's marketing, R & D, sales and after-sales teams jointly visited the old customers, carefully checked and inquired about the daily use of the machine by the operators, carefully conducted a comprehensive inspection of the machine, maintained the equipment for the customers, and listened to the opinions and suggestions of the operators.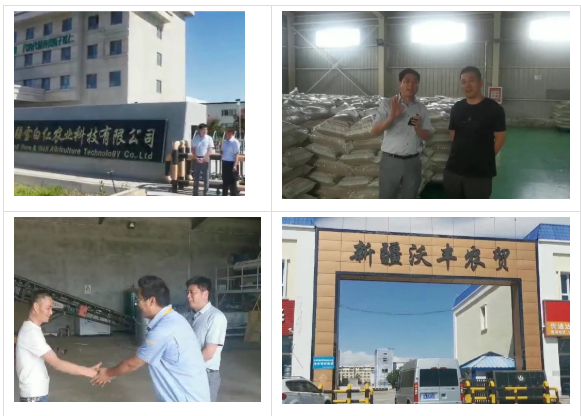 In the future, Zhongke optoelectronics will continue to be committed to providing customers with sorting solutions and wholehearted services. It will lead the industry with intelligent, high-quality and efficient products. It will work together with all customers and friends to cultivate the market, cooperate sincerely, and write a brilliant new course and chapter for Zhongke optoelectronics!