Beat The Heat: How Do Zhongke Staff Cope With This Hot Summer?
As you know, China was hit by its longest sustained period of extremely high temperatures in six decades in the summer of 2022. There is no doubt that the extreme heat has brought great challenges to the front-line works of Zhongke Optic-electronic company. In order to ensure the timely delivery of orders and the stable operation of color sorting equipment, they all stick to their respective positions and fulfill every commitment of Zhongke to customers.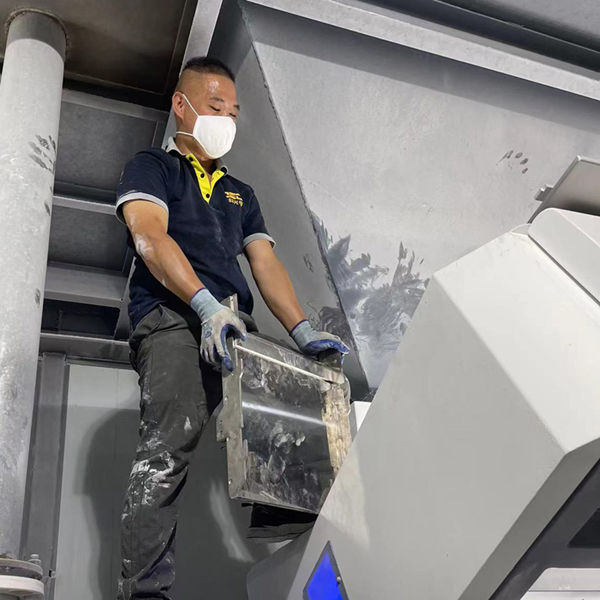 Our workers in the manufacturing workshop are working in an orderly manner.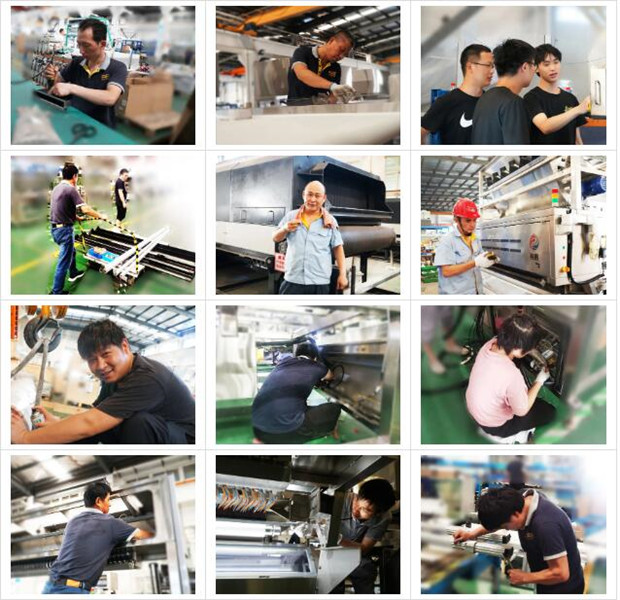 In order to avoid the high temperature period, the staff in the delivery workshop have to work until late at night every day.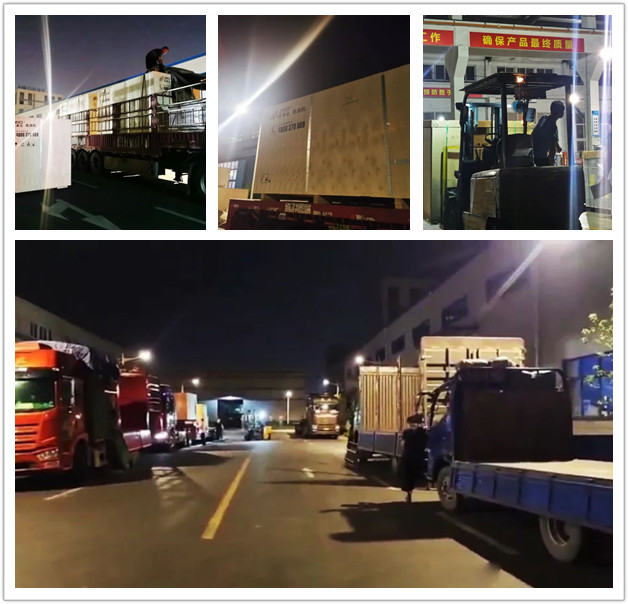 Summer is usually the peak season for processing and production. Zhongke organizes the after-sales service team to visit customers regularly, provide timely maintenance services, strengthen the inspection of the operation area, and advise the precautions under high temperature conditions, etc., to provide a comprehensive guarantee for the smooth operation of the color sorting machine.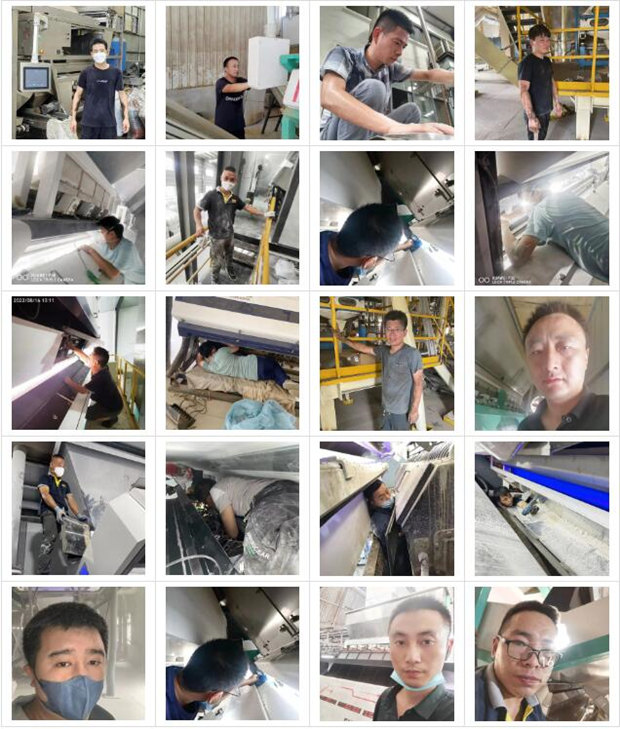 The marketing team of Zhongke also went to the east, west, south and north of China to bring the latest optical color sorting equipment and solutions to exhibitions in the fields of rice, grain, tea, ore, coal and plastic recycling.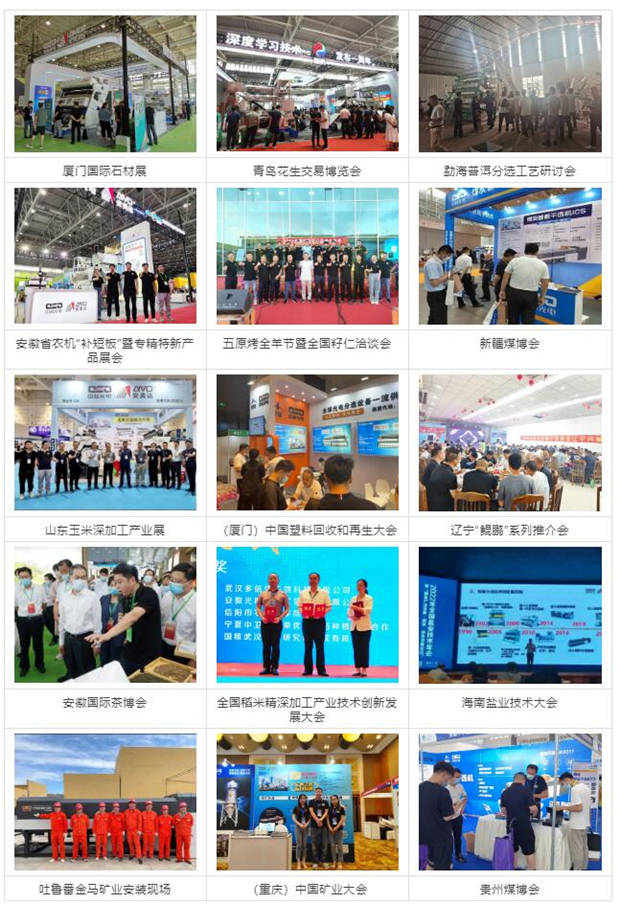 At the same time, the trade union of Zhongke has carried out a number of measures, such as organizing relevant training, adding fans, supplying cold drinks, fruits, etc. to ensure the health and safety of front-line workers in hot weather.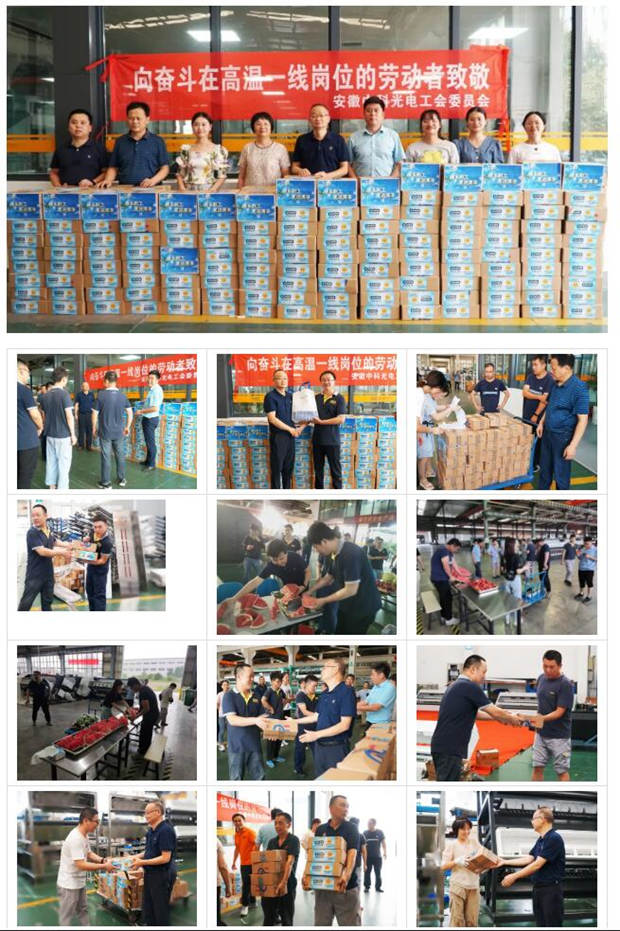 On the premise of ensuring health and safety, Zhongke staff will overcome all kinds of difficulties, bravely assume their own responsibilities, and provide excellent colour sorting machines and services for customers worldwide.