The 2022 Zhongke Optoelectronics Cloud Annual Conference was successfully held
2022
Zhongke Optoelectronics New Year Cloud Annual Meeting
Celebrate the new year together
Timing changes, time flows
The extraordinary 2021 has quietly left
The taste of the year is strong
But the epidemic is still
Chinese people gather in the cloud
Blessings still pass
The sense of ceremony
The annual meeting of the cloud will not be less at all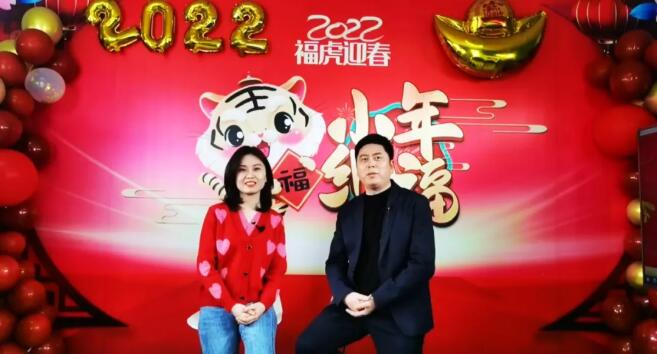 Tigers grow mighty, triumphantly
Let's refresh our minds and dress up
Welcome to the brand new 2022!


Yan Jianwen, Chairman of Heforging Intelligence, gave a New Year's speech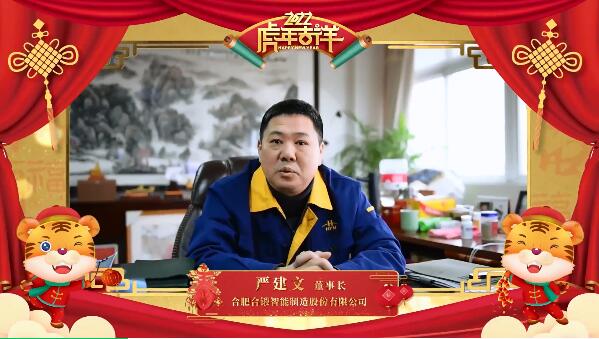 Liu Baoying, Chairman of Zhongke Optoelectronics, delivered a New Year's speech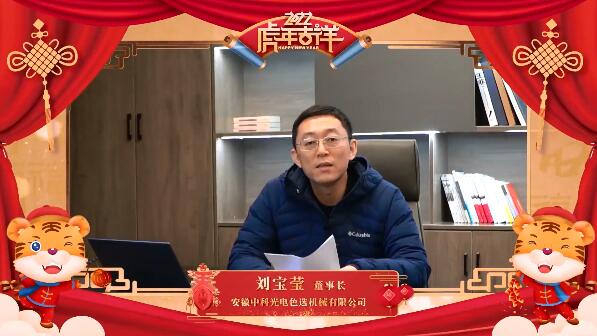 New Year congratulations from Ren Zhi, Vice President of China Grain Industry Association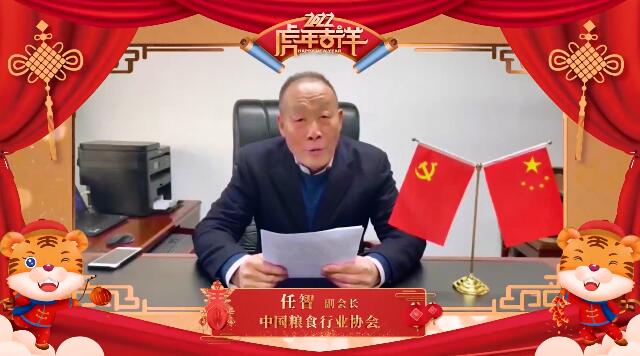 Looking back on the past year, it was difficult and stressful
But more than a full harvest
With the joint efforts of all colleagues
Zhongke Optoelectronics is determined to move forward and create new achievements
2022 ushered in the 20th anniversary of Zhongke Optoelectronics
Endless exploration, looking forward to breakthroughs and changes
never stop here
Not broken or standing, born to the sun
In the future, we will work with you with confidence and forge ahead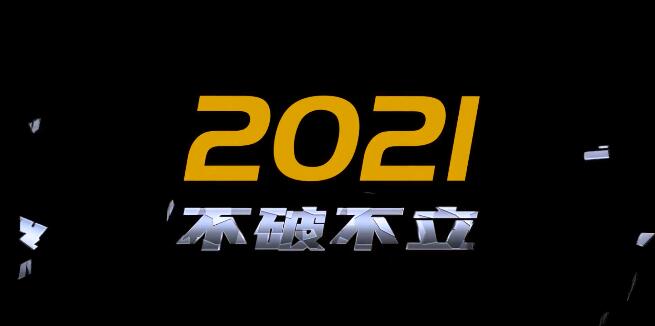 There is a sentence in "Night Around the Fireplace"
"To make friends is to learn the length of friends"
Words left by the ancient sages
travel with friends
His strengths and strengths must be carefully observed
Study hard to improve yourself
coincides with the young age
A number of outstanding employee representatives gathered in the live broadcast room
Weiroku (Hot Pot) Night Talk
Talk about the harvest, talk about the New Year's speech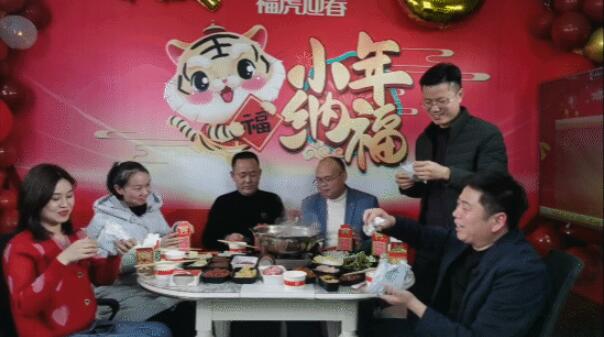 Zhongke Optoelectronics has nearly 700 employees
From Tiannan Haibei
Since it is a cloud annual meeting
Of course, it is necessary to
Connect with friends from all over the country
Sending blessings to the company through the big screen
and expectations for 2022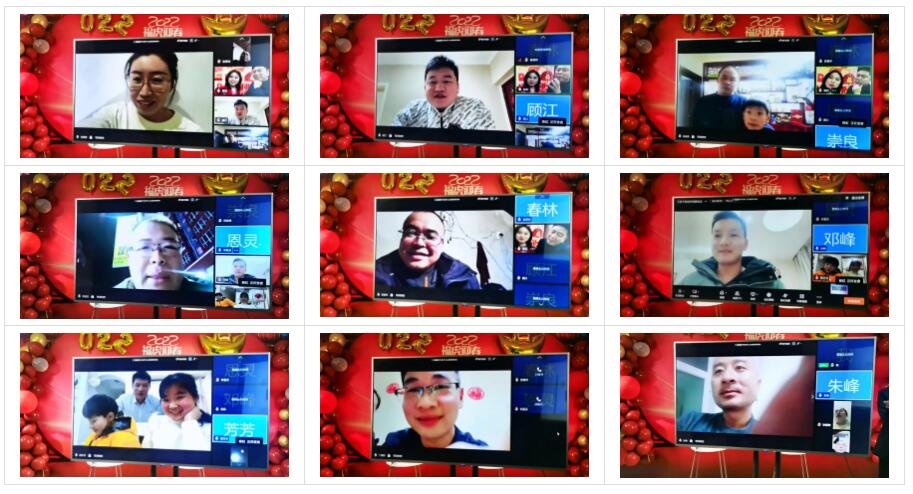 The road is long and long, and the road is coming;
The journey is long, only struggle!
"2022 gives us confidence
Courage to take responsibility and work together
Be a Respected Maker"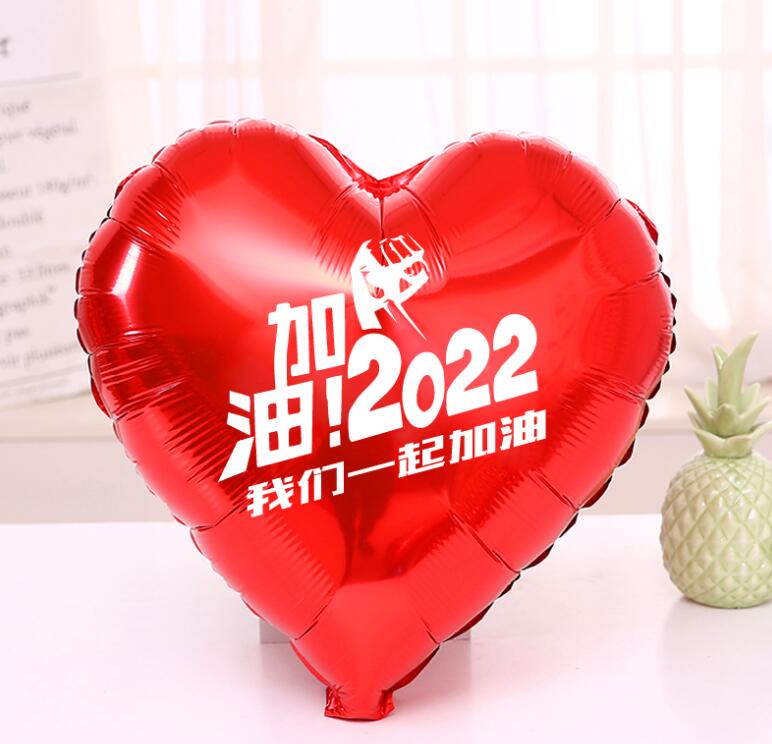 Outstanding Staff Commendation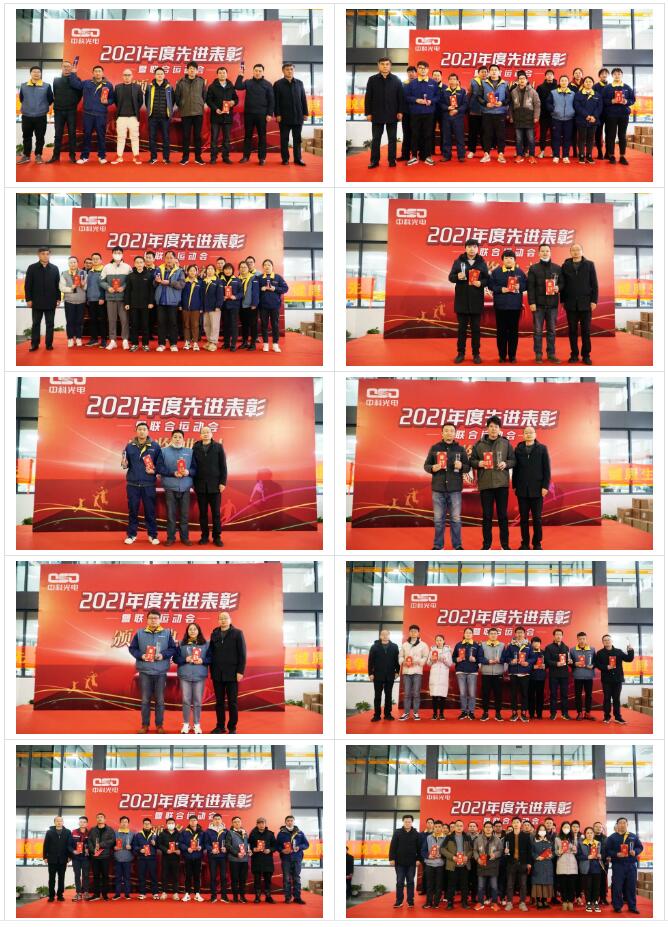 In the full screen of blessings, applause and rewards
Round after round of lucky red envelopes
Pushing the atmosphere of the Cloud Annual Meeting to a climax again and again
Hot word interaction is overwhelmed
The live broadcast room is full of joy
The happy New Year keeps overflowing the screen!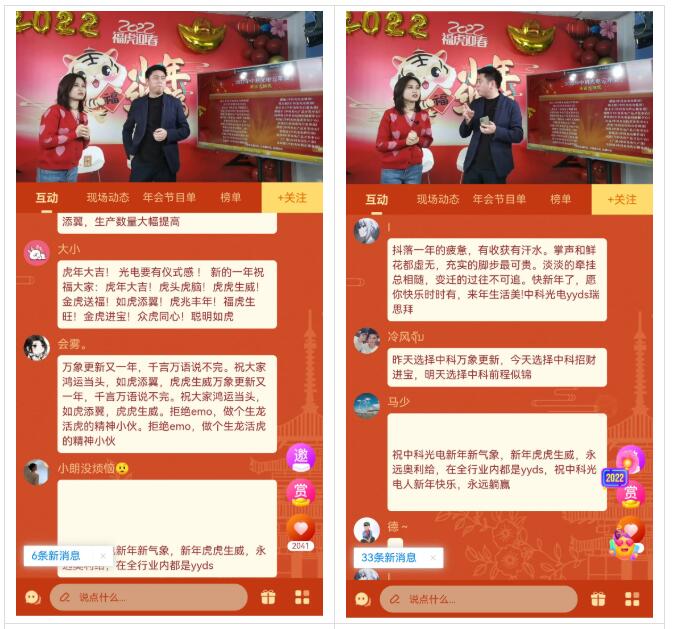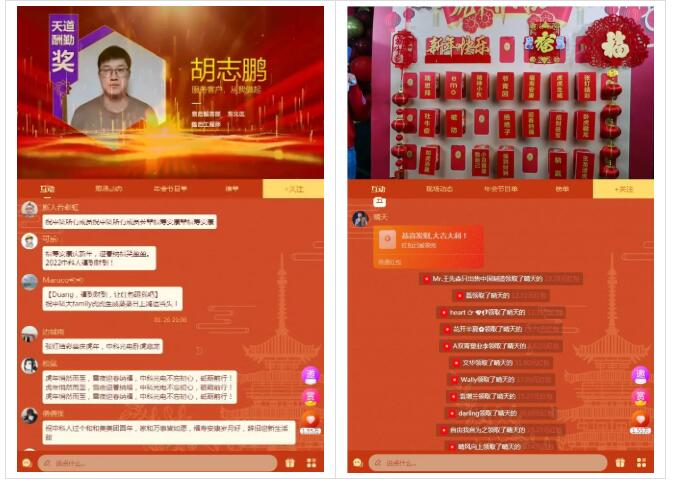 In 2021, we will overcome difficulties and overcome difficulties
Breakthrough innovation with a fearless attitude
continue in 2022
With the spirit of hard work, the passion of hard work, and the will to make progress
Create more impressive achievements and create a better future!
On January 26, the 2022 Cloud Annual Conference of Zhongke Optoelectronics was successfully launched. Family and friends from all over the company and friends from all walks of life who were concerned about Zhongke Optoelectronics actively watched it, and the on-site interaction was hot.
Until the end of the live room
This cloud annual meeting generated 12,000+ visits
Harvest messages 10,000+
Gained likes 15,500+
Thank you everyone,
Sincerely wish everyone a happy new year!