Celebrate Earth Day 2022 With Zhongke's Families
April 22, 2022 is the 53rd Earth Day. It's a day to raise awareness about environmental issues and to encourage people to make changes. Protecting the earth starts with kids. In order to let the children establish the awareness of cherishing the earth and protecting their homeland from childhood, and to spend a meaningful "Earth Day", on April 23, Zhongke Optic-electronic Color Sorter Machinery Co., Ltd. recruited the children of our employees to carry out the World Earth Day theme public welfare activities in the company park.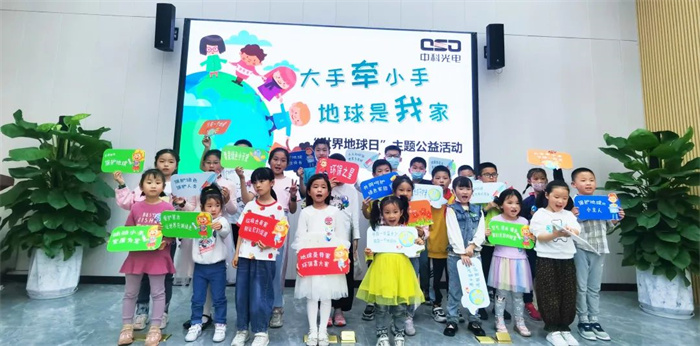 A special experience that allows children to walk into their parents' workplace and experience the fruits of their parents' work.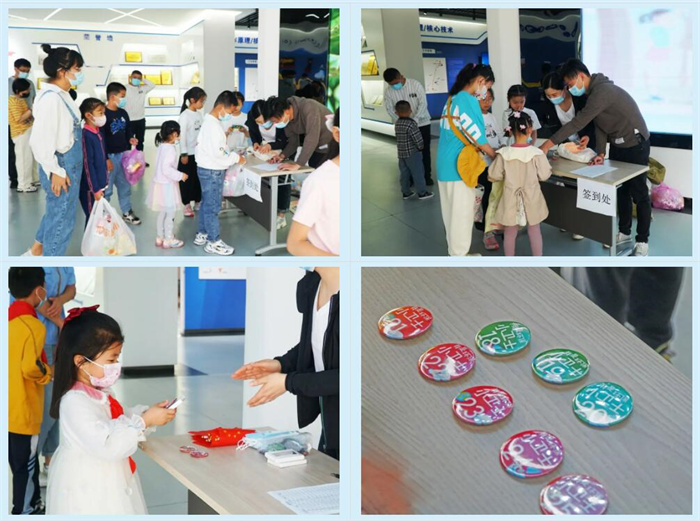 Visiting the exhibition hall, the children learned about the sorting machine products of Zhongke Optic-electronic, experienced the application of sorting machines in rice, grain, tea, ores, especially plastic recycling, and felt the charm of China's intelligent manufacturing and technology.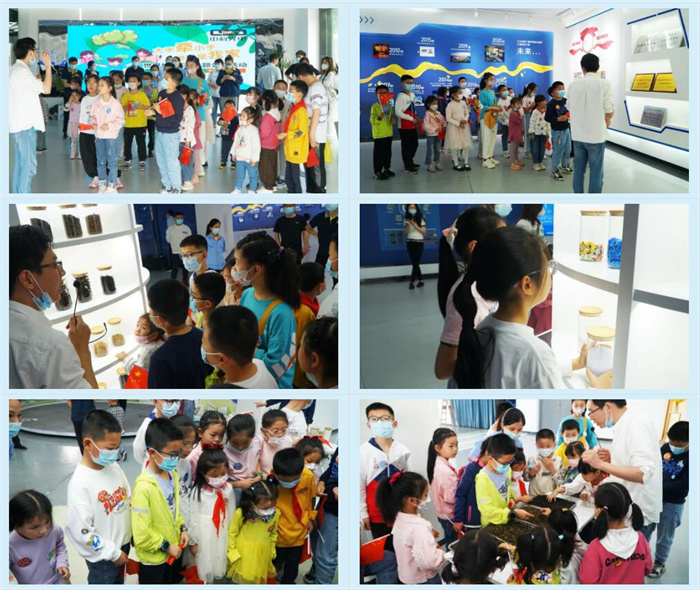 Amazing! This large machine can automatically sort out various types of plastics of different colors based on color and shape analysis, ensuring efficient recycling of plastics.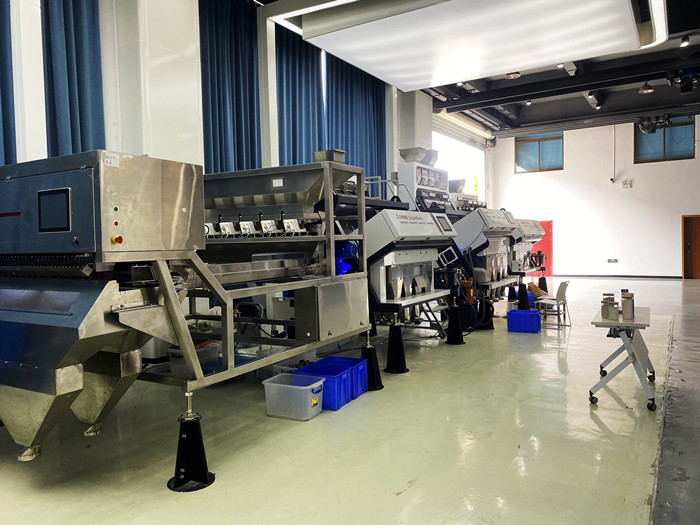 It is everyone's responsibility to preserve our environment. Today we also want to pass on this sense of responsibility to the children.
Learn environmental protection knowledge
Spread knowledge about plastics. Let children correctly understand the harm caused by disposable plastic products to the environment, learn to recycle and recycle waste plastics, and turn waste into treasure.

Learn to classify garbage
By playing the game of "sorting garbage" as a team, help children clearly understand how to classify garbage, and then develop a civilized living habit of garbage classification.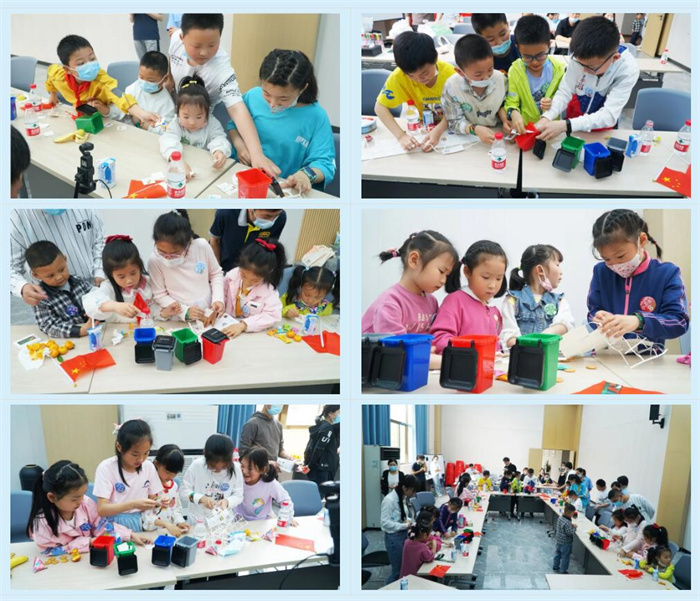 The little propagandist
Children use their own hands to promote environmental protection and strive to be little guardians of environmental protection. In their works, we can see their faith and actions to protect the earth.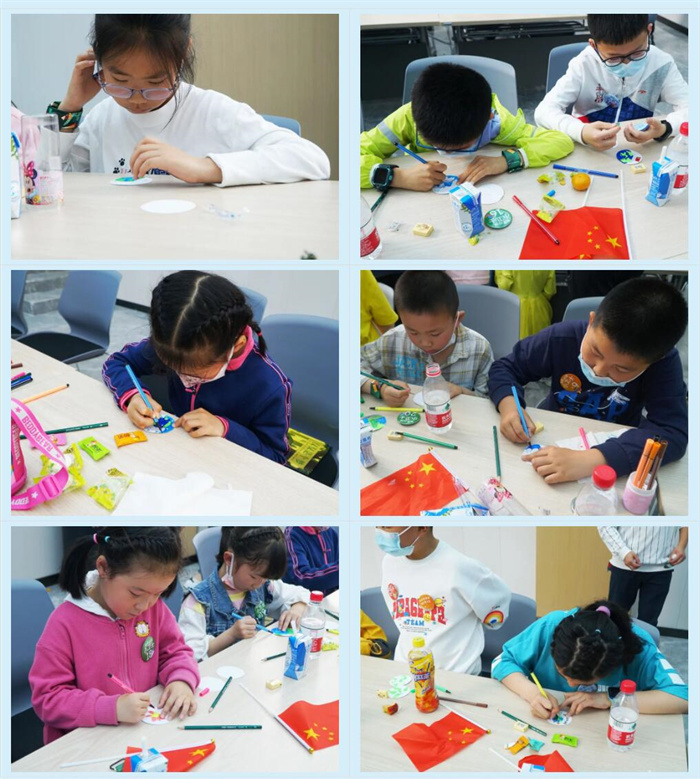 Collect waste plastic bottles
Through the game of collecting discarded plastic bottles to exchange for environmental protection gift bags, the children's awareness of environmental protection has been enhanced.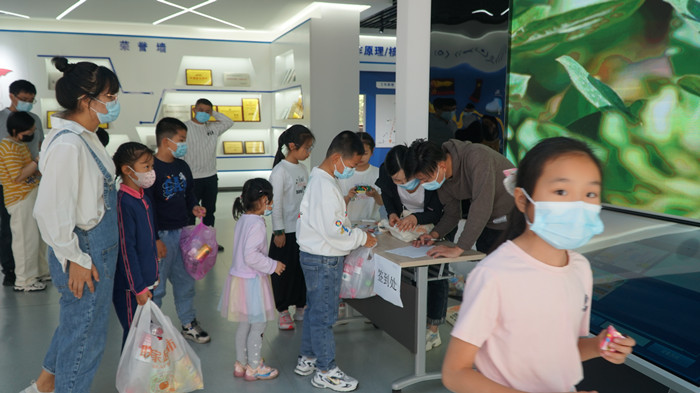 We expect these children to realize that their abilities can also change the environment to shape a better world and future.
At the same time, Zhongke Optic-electronic Color Sorter Machinery Co., Ltd will continue to develop cutting-edge automated sorting solutions for the recycling of various industrial plastics, and provide continuous improvement solutions for the recycling and utilization of resources.
Click to see more details on AMD Plastic Shape And Color Sorter Machine.