Zhongke AMD celebrates the 1st anniversary of the release of
It has been a full year since ZHONGKE AMD's first deep learning technology belt-type color sorter was rolled off the production line. In this year, we have gained great market recognition and media attention.
Now let's review this journey.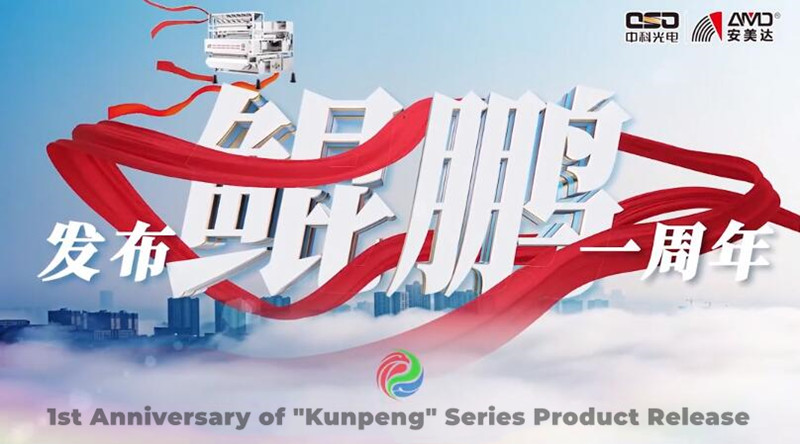 In July 2021, the deep learning technology series belt-type color sorter were officially named "Kunpeng" series and would be launched on the market.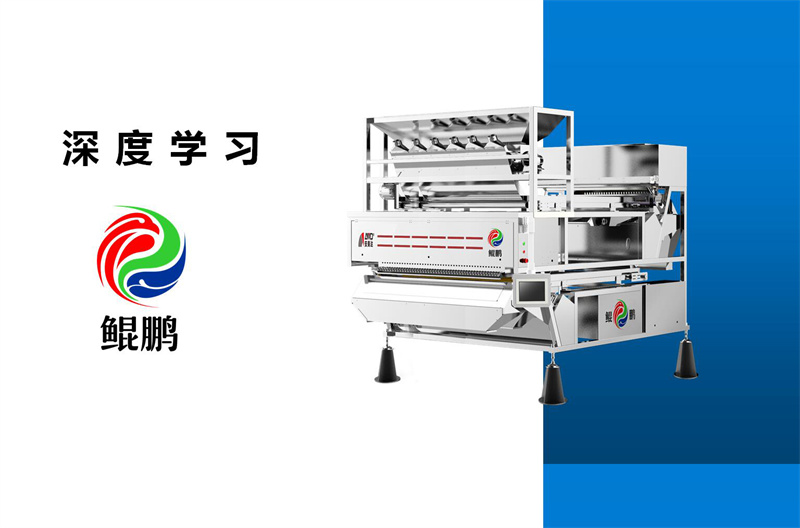 In August 2021, AMD Kunpeng series products were launched globally during the "Wuyuan County Roast Whole Sheep Festival" in Inner Mongolia.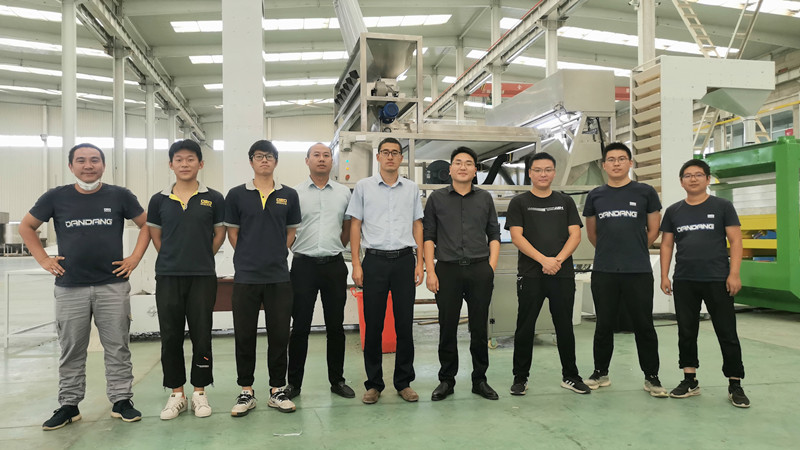 In September 2021, Kunpeng Series Products made an appearance at Hancheng Peppercorn Exhibition 2021.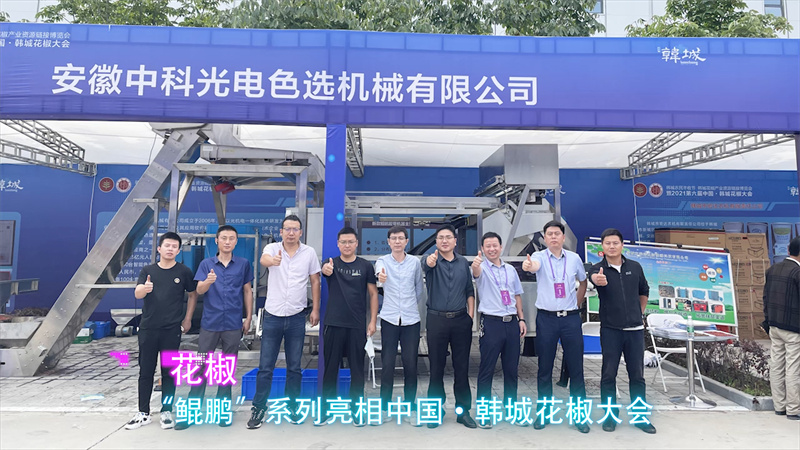 This month, Zhongke AMD brought Kunpeng Series Products to attend the Zunyi International Pepper Expo 2021.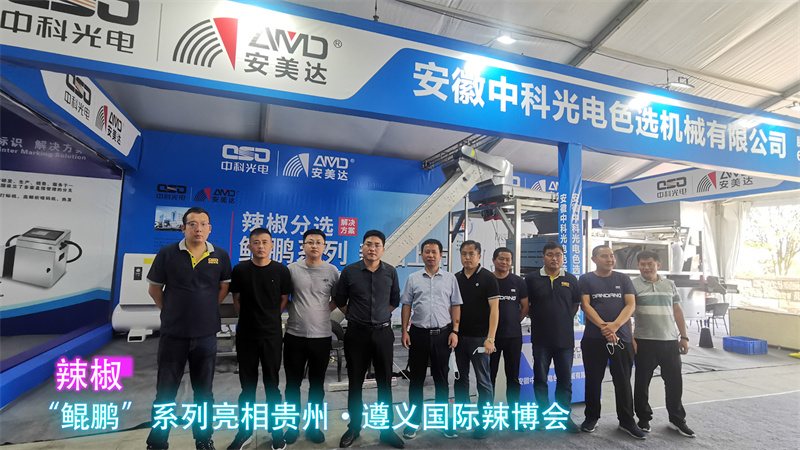 In October 2021, Kunpeng Series Products made an appearance at the 105th National Sugar and Wine Fair.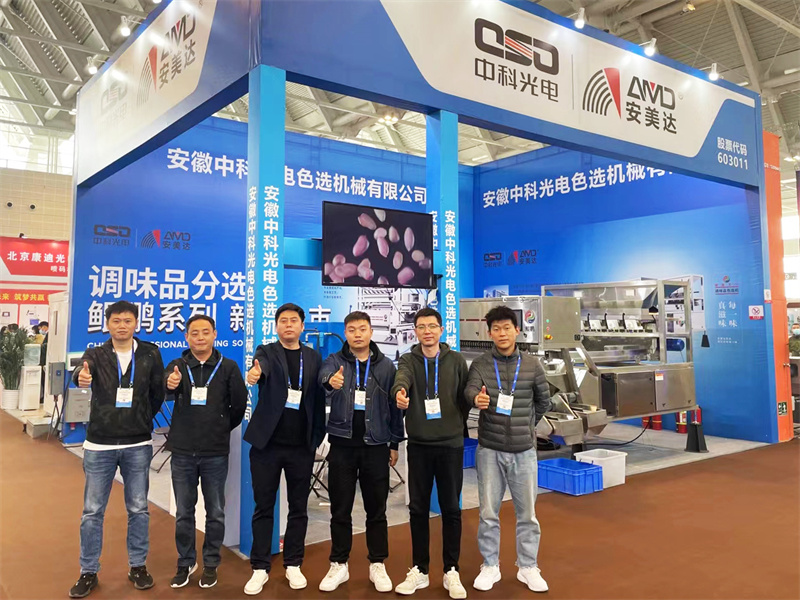 In December 2021, Zhongke AMD was featured on AHTV News. The deep learning technology of Zhongke AMD has received extensive attention and appeared in the news reports of Anhui Satellite TV. During the same period, more than 100 Kunpeng series products have been successfully deployed in China.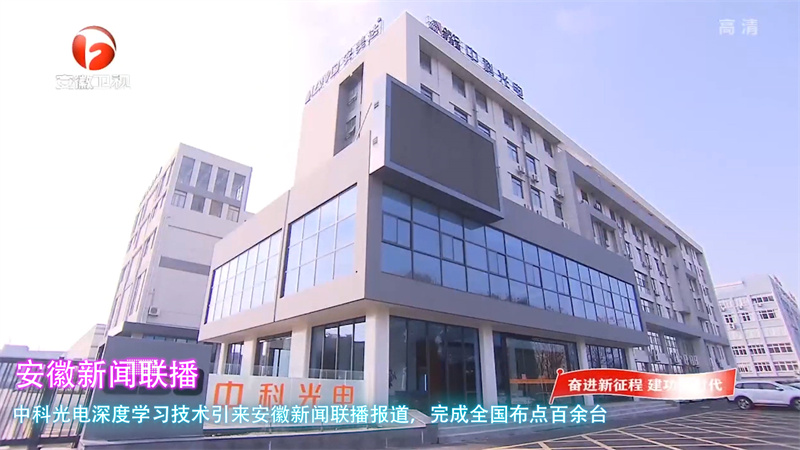 In Feburary 2022, the launch of Kunpeng series peanut sorting equipment was held in Pingdu, the "Hometown of Peanuts in China".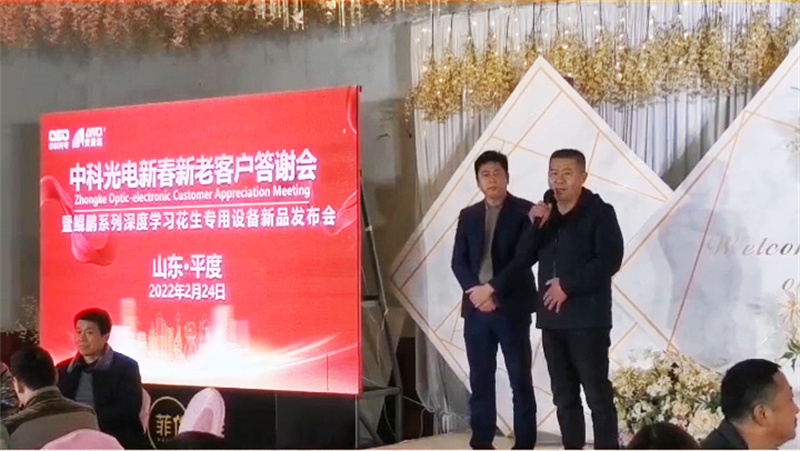 In March 2022, Zhongke AMD held the launch of the Kunpeng series of pepper machines in Bachu, Xinjiang, a place rich in peppers.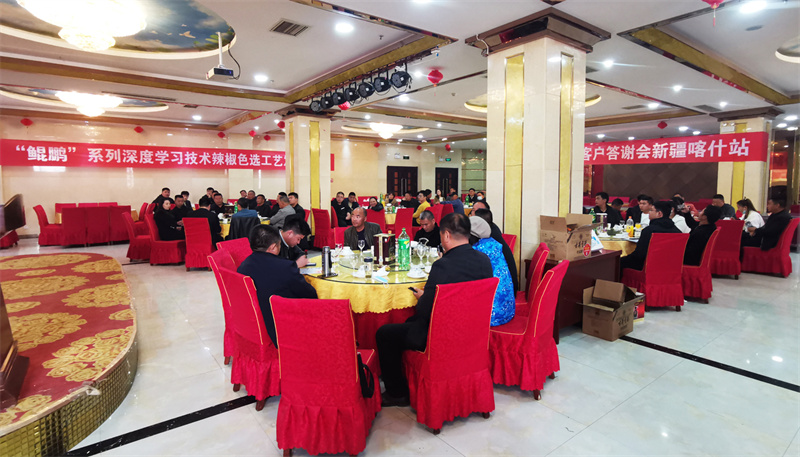 In April 2022, Zhongke AMD held the live broadcast of "NUTS & ROASTED SEEDS FESTIVAL". 5 Kunpeng series sorting machines appeared in the live broadcast room, with over 23,800 views.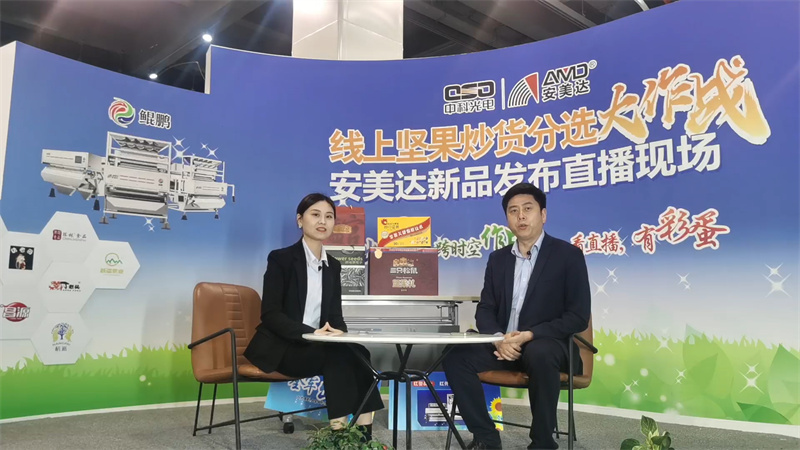 As of June 2022, 500+ AMD deep learning technology "Kunpeng" series models have been installed & run stably.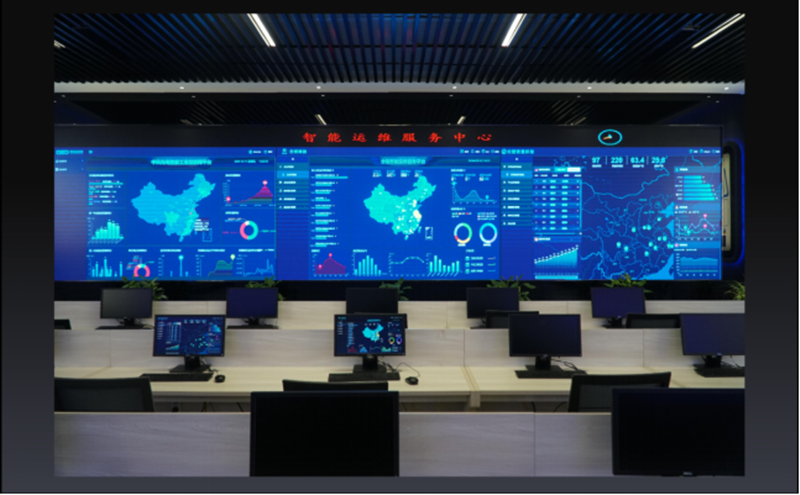 More than 300 customers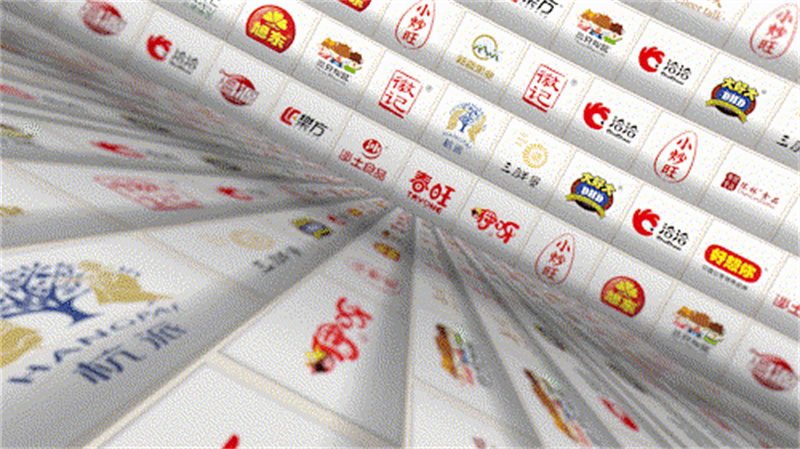 Covering 20+ provinces in China
10+ Overseas countries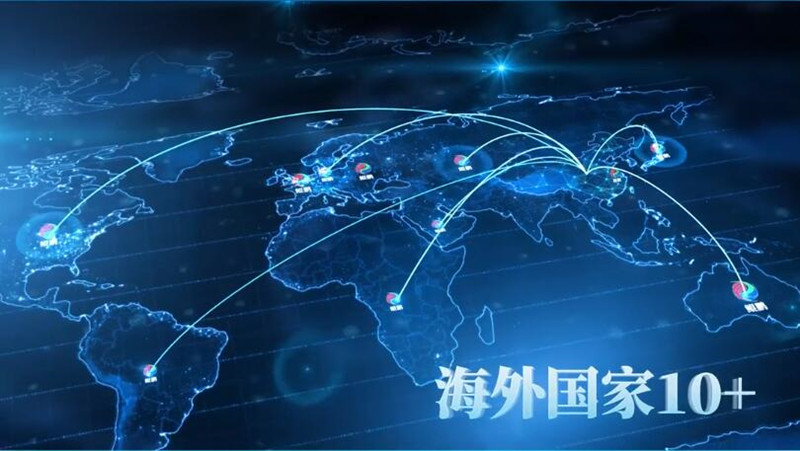 More than 100 kinds of materials are sorted.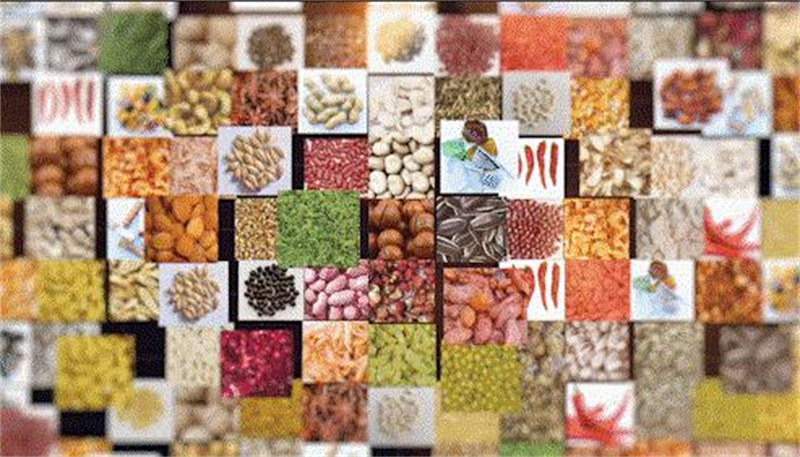 On the occasion of the first anniversary of the launch of Kunpeng series products, Zhongke AMD will launch a series of activities to thank new and old customers. Please Stay tuned!