AMD brought the "Kunpeng" series of deep learning peanut sorting equipment to the China Peanut Expo 2022
From July 7th to 9th, China Peanut Industry Development Conference and Peanut Trade Expo were held in Qingdao International Expo Center. People in the peanut industry gathered together to explore the infinite possibilities of the future of the peanut industry. Zhongke AMD became the highlight of the exhibition with its "Kunpeng" series of peanut sorting equipment that applied deep learning technology.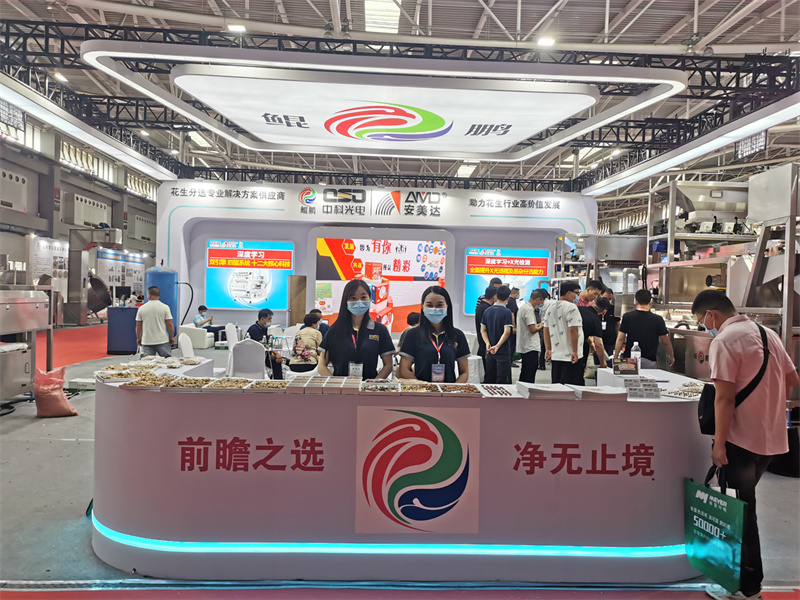 Experience the scene of "Kunpeng" series applied to peanut sorting
The "Kunpeng" series of peanut sorting machines and X-ray foreign body detectors attracted the attention of many visitors.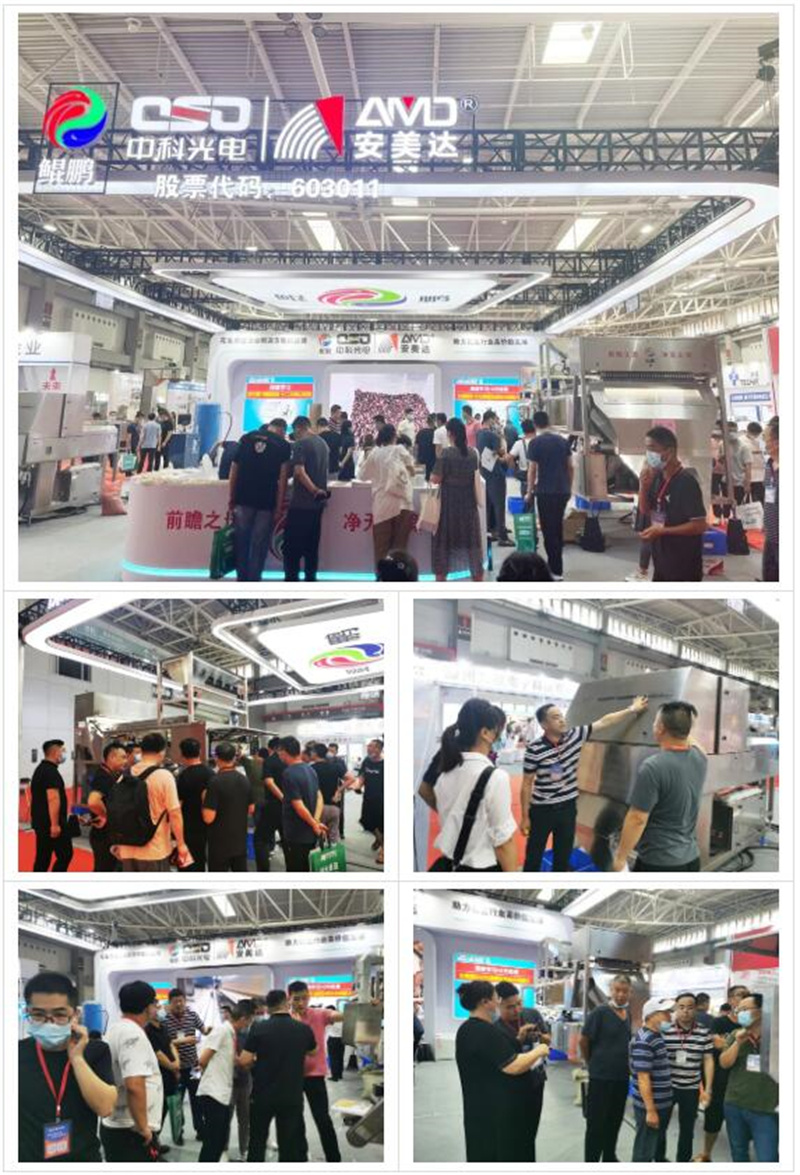 On the occasion of the first anniversary of the release of AMD's "Kunpeng" series, Zhongke AMD also held a thank-you dinner for new and old customers during the exhibition.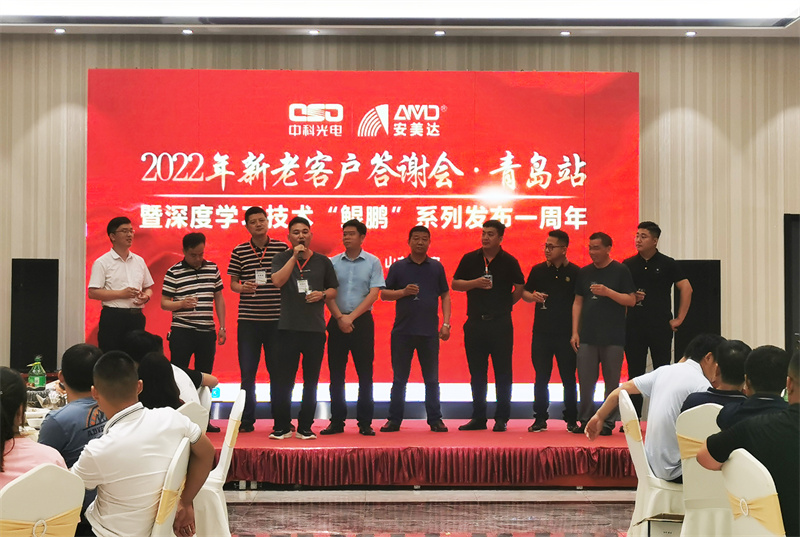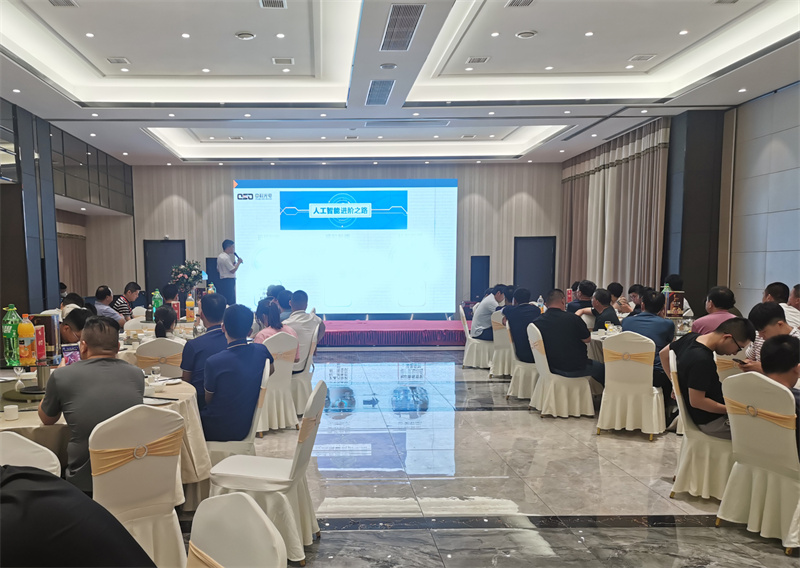 Forward-looking sorting technology stems from our endless pursuit of sorting purity. AMD Kunpeng series products have been greatly recognized by the market within just one year of launch, and have created an excellent sorting experience for customers in the fields of nuts, seeds, beans, and frozen fruits. In the future, AMD will continue to lead technological changes and provide valuable and sustainable sorting solutions for sorting in various industries.