China Brand World Sharing: AMD Joined the Xiamen Stone Fair 2022
From July 30 to August 2, the 22nd International Stone Fair was successfully held in Xiamen International Convention and Exhibition Center.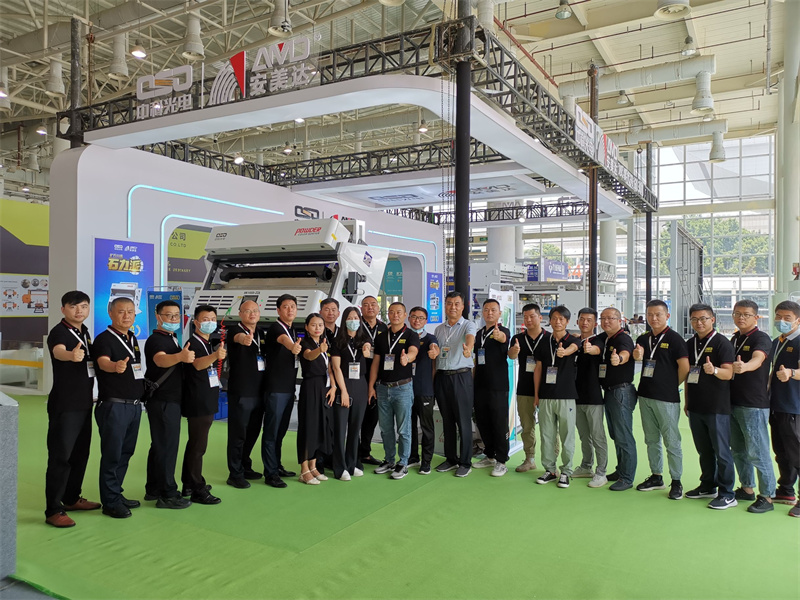 Zhongke AMD brought 2 latest stone sorting equipment to this exhibition, which are: AMD® double-layer wet ores and quartz powder sorting equipment.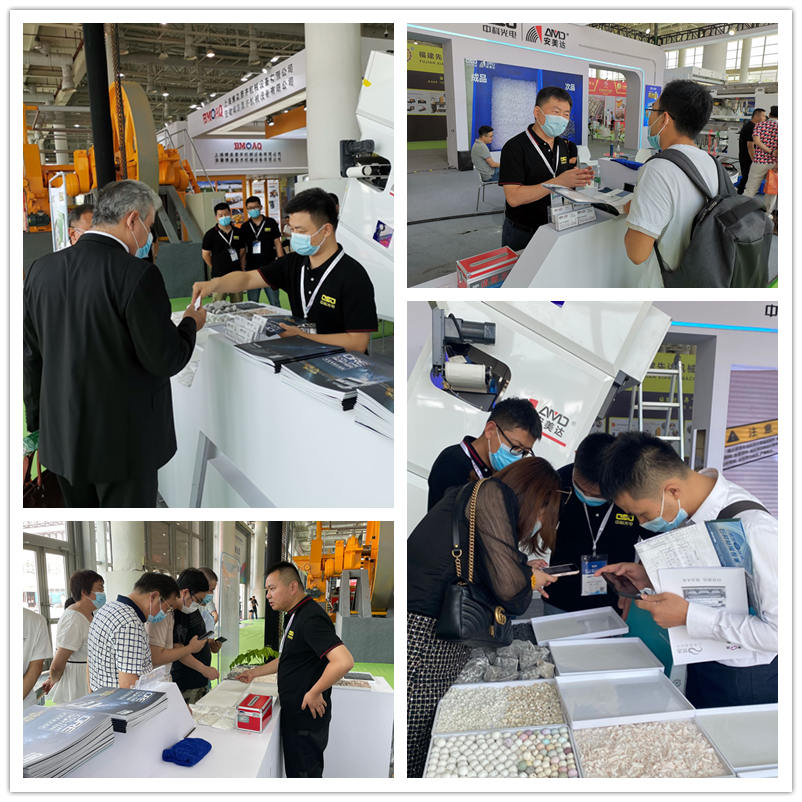 Due to the excellent sorting effect, the demonstration site attracted many visitors and received high praise from visitors and counterparts.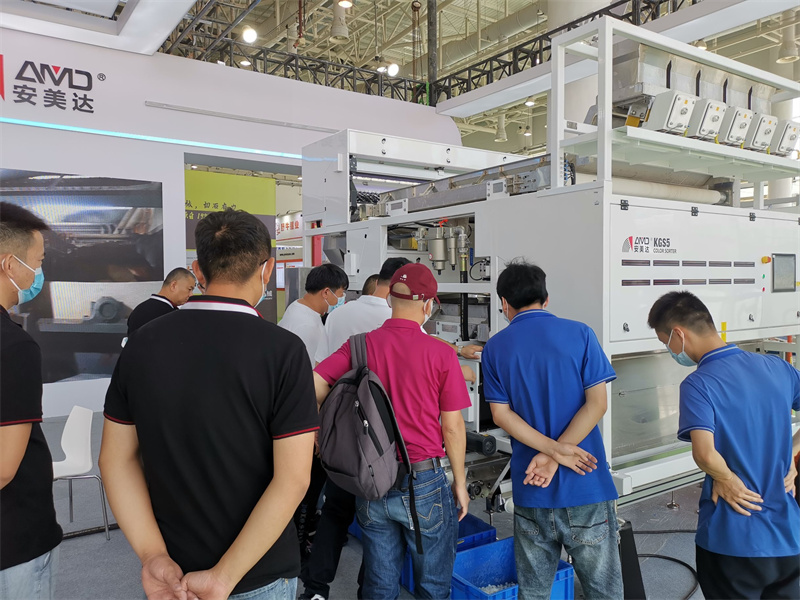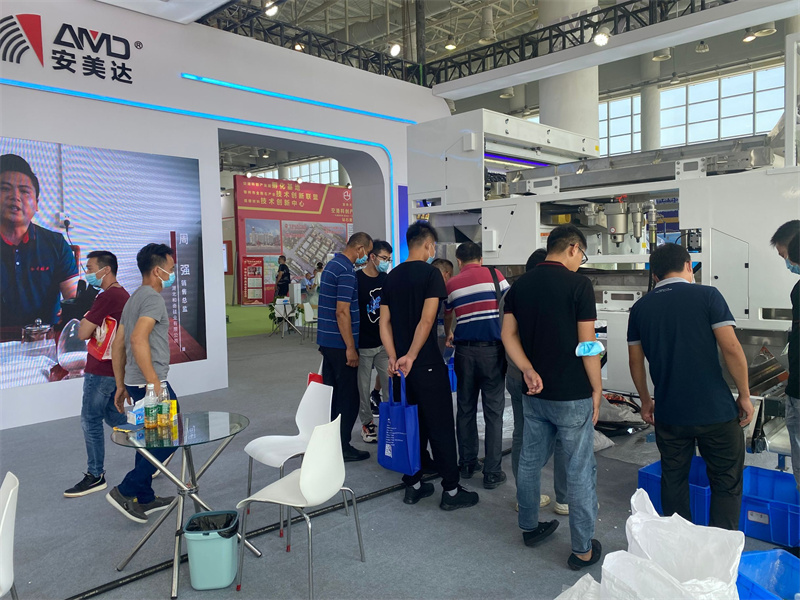 Focusing on cutting-edge intelligent sorting technology, Zhongke Optic-electronic is the largest supplier of ore sorting equipment in China.The AMD brand sorting equipment under Zhongke widely covers the sorting scenes of large, medium and small particles of metallic and non-metallic minerals.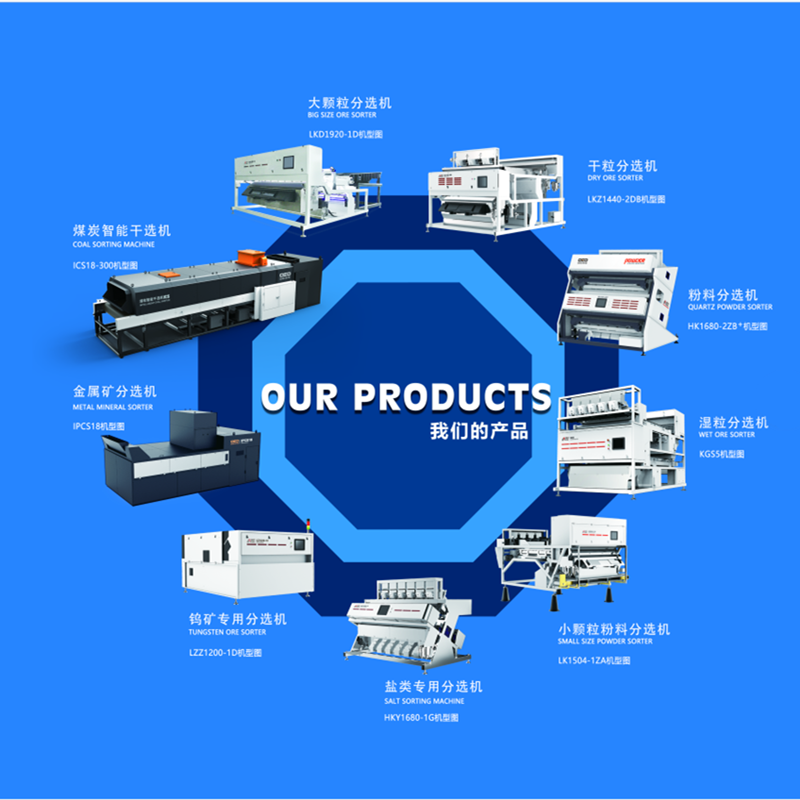 As the most popular product, AMD Quartz Powder Sorter(HK1680-2ZA) is mainly used for sorting fine ores with particle size between 16-120 mesh.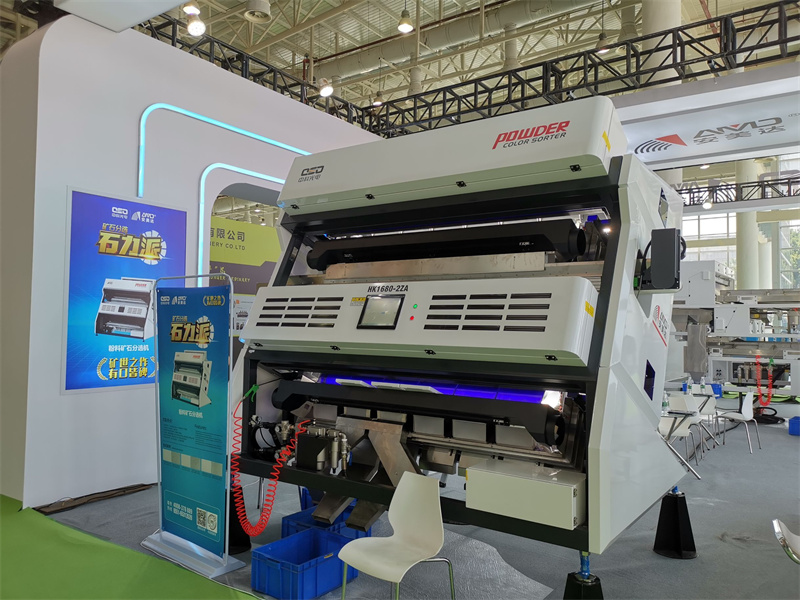 Our Double-layer Wet Ore Sorter (Model: KGS5 ) is suitable for sorting small and medium ore particles ranging from 1 to 5cm.
With strong technical strength and professional service team, Zhongke provides one-stop sorting solutions for ore processing enterprises.Contact us today and see how our optical sorting technology can take your business to the next level.