Good news! ​Zhongke Optoelectronics won the second prize of Science and Technology Award of China Cereals and Oils Society
Recently, the 2021 China Cereals and Oils Society Science and Technology Award-winning project was announced, and the "Key Technology and Industrialization of Multi-Condition High-efficiency Intelligent Miscellaneous Grain Color Sorting Equipment" established by Anhui Zhongke Photoelectric Color Sorting Machinery Co., Ltd. won the second prize of science and technology. It further demonstrates the strong scientific and technological innovation strength of Zhongke Optoelectronics.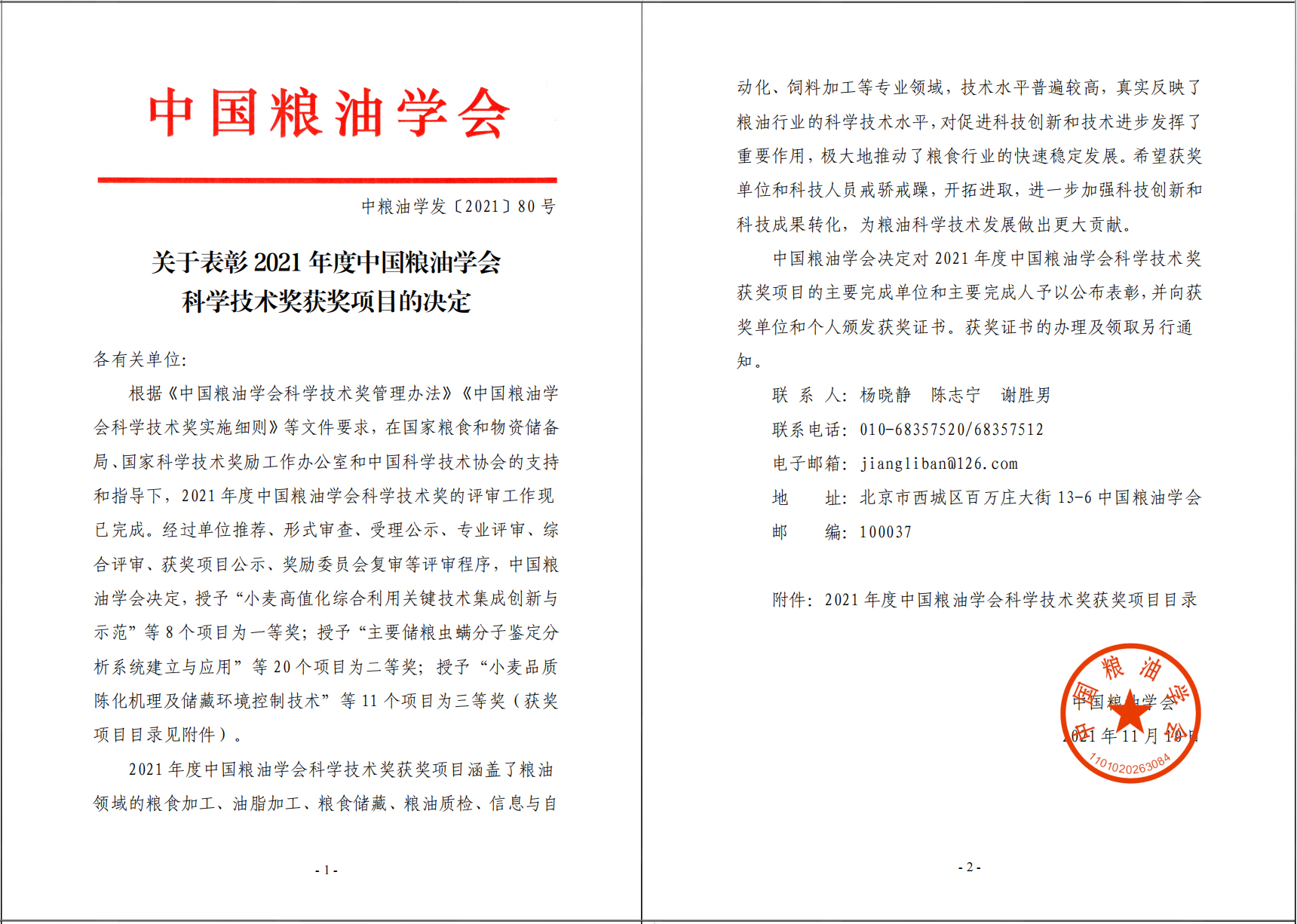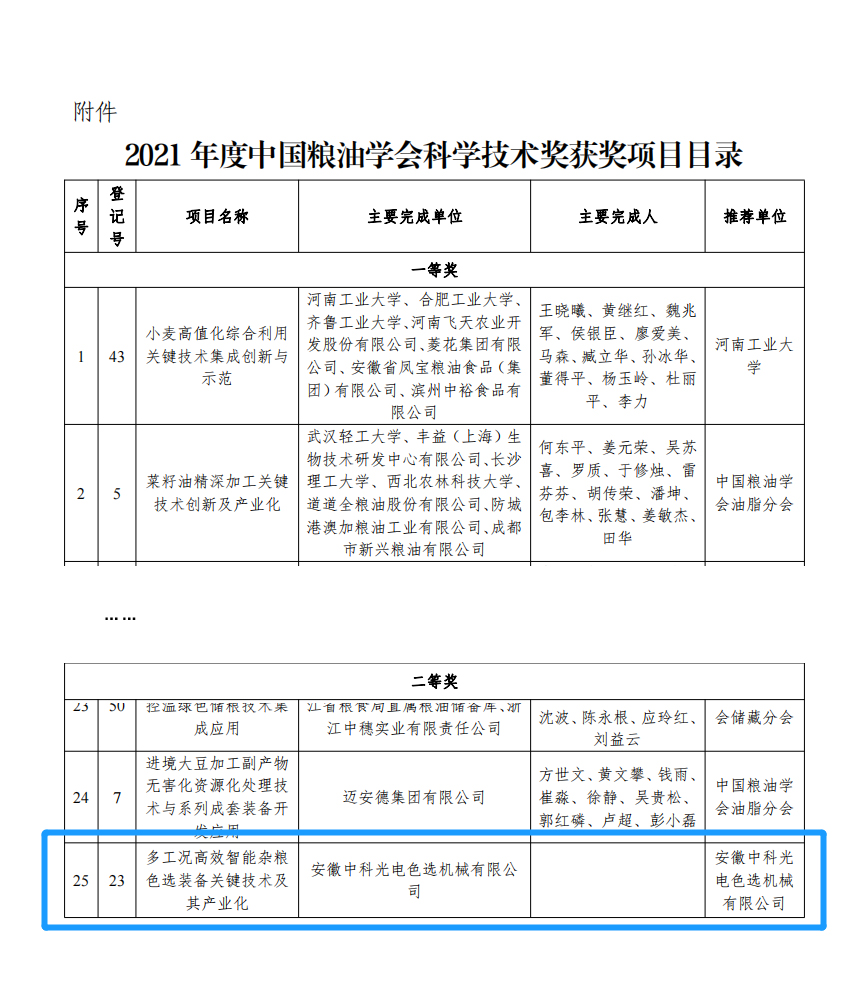 With the advancement of the high-quality development of the national grain and oil industry, the demand for efficient and intelligent sorting technology and industrialization development continues to grow. The R&D team of Keguang Optoelectronics insists on independent innovation. Relying on the support of R&D investment for many years, it has established rich R&D management experience in various fields, and has a number of independent intellectual property rights, leading the development and progress of the field of intelligent sorting of grain processing.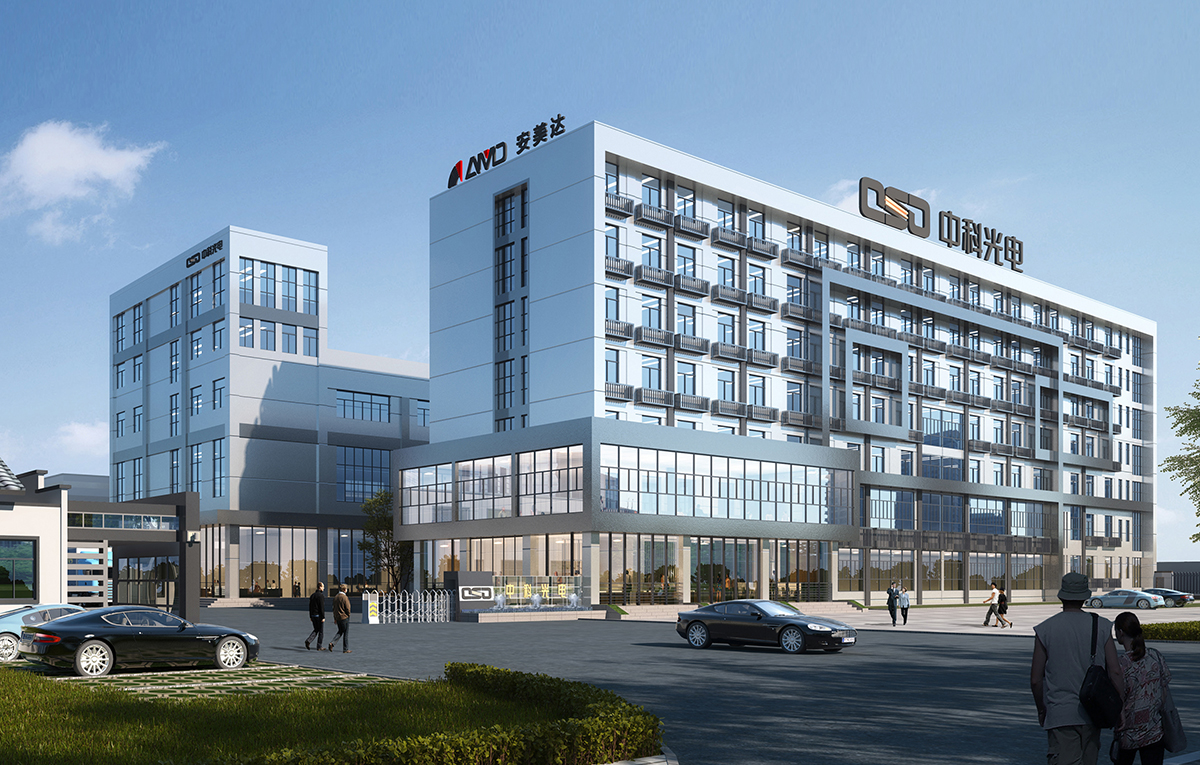 Zhongke Optoelectronics is a high-tech enterprise specializing in the R&D, manufacturing and sales of intelligent sorting equipment. As the first to enter the optoelectronic sorting industry, after years of development, it has become a leading enterprise in the industry. Always based in China, serving the world, relying on the resource advantages of the city of science and technology, exerting innovation capabilities, and continuously achieving product breakthroughs. The intelligent sorting equipment of Zhongke Optoelectronics has been fully recognized and used in the fields of rice, miscellaneous grains, tea, ore, resource recovery and coal, and its products are distributed in more than 60 countries and regions around the world.
Bear heavy responsibilities and never forget your original aspiration. Zhongke Optoelectronics will always adhere to innovation and continue to use technological power to empower industrial upgrading.